with Nomad Video Productions
Lubbock Videography Services
We are your best Lubbock Videography experts!
 Whether you're a business trying to connect with potential clients, or a couple wanting to capture the beginning of your new life together,
nothing connects better than visual storytelling!
Promotional Videos
Weddings
Business Commercials
Music Videos
Camps & Retreats
Conference Highlights
Testimonial Videos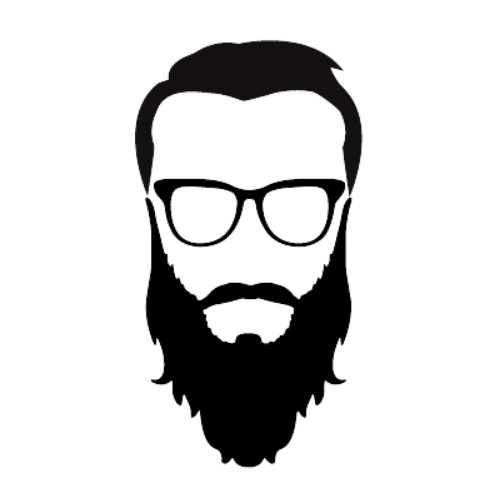 For over 14 years Kurtis has worked hard to create and tell stories through writing, poetry, public speaking, and film. Now he uses Nomad Video Productions to combine storytelling with his other great passion; people. After years of life coaching, he has come to believe no story is worth telling if it doesn't connect, encourage, and inspire people.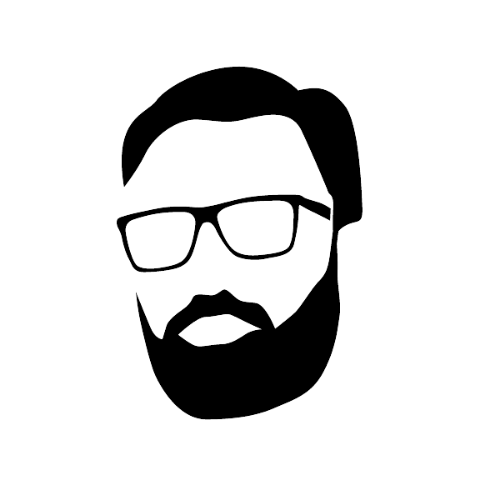 Brett is an artist through and through. Nothing he puts his heart, mind, and work to goes untouched by the beauty of artistic expression. From music to photography, film to simply connecting with people, Brett's greatest desire in life is to love & encourage those around him toward a better life together.
Address
2701 58th Street
Lubbock, Texas 79413